Mass production, pilot production & research for solar modules development. Let's work together for a future with less carbon emissions and more solar energy
Origination & Development
The best suppliers, the best products and integrated solution for your specific needs.
Planning & Optimization
State of the art technical design for maximizing performance of the PV plant.
Construction & Project Management
Construction and grid connection finalized in time, with a budget tailored according to specifications.
Operation & Maintenance
Continuous PV plant operation, reliability and profitability for the long term.
Investor Solutions & Financial Management
Better ROI: from initial financing solution to continuous and profitable plant management.
470W
Super high efficiency HJT C-SI Module
MODERN PRODUCTION PROCESS
INNOVATIVE PRODUCT DESIGN
SWITCH TO SOLAR ENERGY
Diverse Applications
Solar energy can be used to produce electricity in areas without access to the energy grid, to distill water in regions with limited clean water supplies and to power satellites in space.
Low Maintenance Costs
Solar energy systems generally don't require a lot of maintenance. They only need to be cleaned a couple of times per year, depending on the weather.
Technology Development
Innovations in quantum physics and nanotechnology could potentially increase the effectiveness of solar modules and double, or even triple, the electrical input of the solar power systems.
WHAT WE OFFER
100% fulfillment for your PV plant
1
We apply our extensive experience in the power business, especially in Photovoltaics.
2
We develop our international network towards local project developers, governments and international development institutions.
3
We create partnerships with leading material suppliers and EPC service providers.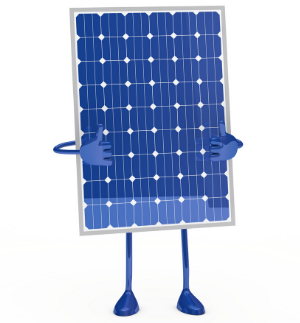 4
We have excellent relationships with financial institutions.
5
Our highly skilled and experienced technical, legal and finance teams are satisfied only if you are.
6
Our technical competencies are raging from solar cell manufacturing to a fully operational PV plant.